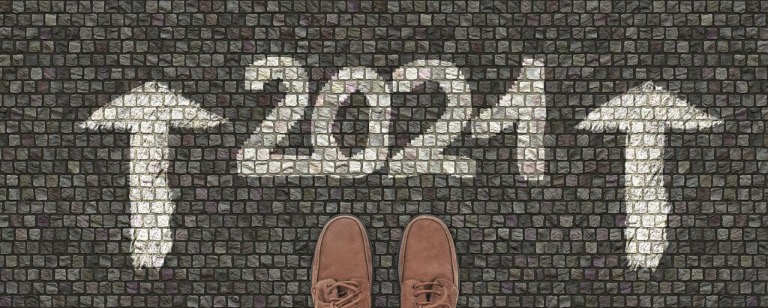 In my little world of treating craniofacial pain disorders, it has been an interesting journey this year. For a month or so at the beginning of the Covid scare, people stayed away as they figured out the best path to take. Then, after only a month or so of being sequestered from the world, they came to see us in record numbers. I can only surmise that the stress dealt to us from the Covid changes caused a lot of people to experience pain this year. And as they began to seek help, they realized how important it is to deal with TMJ and sleep problems.
Even though people were concerned about 'going out', they still came to see us this year in order to improve their health. As an office, we have been more than extra careful in protecting our health and yours. Every night of the week my cleaning crew is in here disinfecting all surfaces and every other week they fumigate to make sure all nooks and crannies are clean. We wash our hands so many times each day that my whole team now needs hand lotion several times a day. And because of this our paper towel usage is through the roof! We even have our patients wash their hands upon entering and leaving our office- and I think this is making a huge impact on our safety levels. There has not been one reported case of Covid transmission being caused by this office. Not one.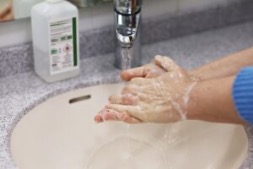 We did, however, have two potential scares this year. Both happened because a patient was going to travel and did the Covid test- and they turned out positive. Luckily, our protocols were strict and no cross contamination occurred. All of my team were tested and the tests came back all negative – demonstrating our safety protocols were correct. Although the changes we have made this year were not too major (we have done mask/glove/hand wash/disinfection for a long time anyway), I do believe we did what was necessary and I feel totally comfortable in my office. I am truly proud of the way my team has been strict on our protocols and feel that they have made our office a very safe place to come to!
As we wrap up 2020, I can honestly say it was a bit of a rough year for all of us- the worries, the scares, the changes, and the new 'awareness' have changed how we interact with others. I am wondering if wearing a mask is the new norm for 2021. Will we have to disinfect everything for the entire coming year, or will we go back to whatever was 'normal' one day? Will workers go back to real offices or are we now entering a new economy of virtual office work? If virtual becomes the new norm, what happens to flying to another city for a continuing education program? It's going to be interesting, dear readers, but rest assured, I will continue to be here since I cannot really do much virtually.
I am looking forward to 2021 actually. It holds lots of promise, lots of hope as well. Now that I feel very, very confident that my office is an extremely safe place to be, and our patients feel that way too, then I will continue to help and treat TMJ and sleep issues for people all over the world. Wishing you and yours health and happiness in the coming year.